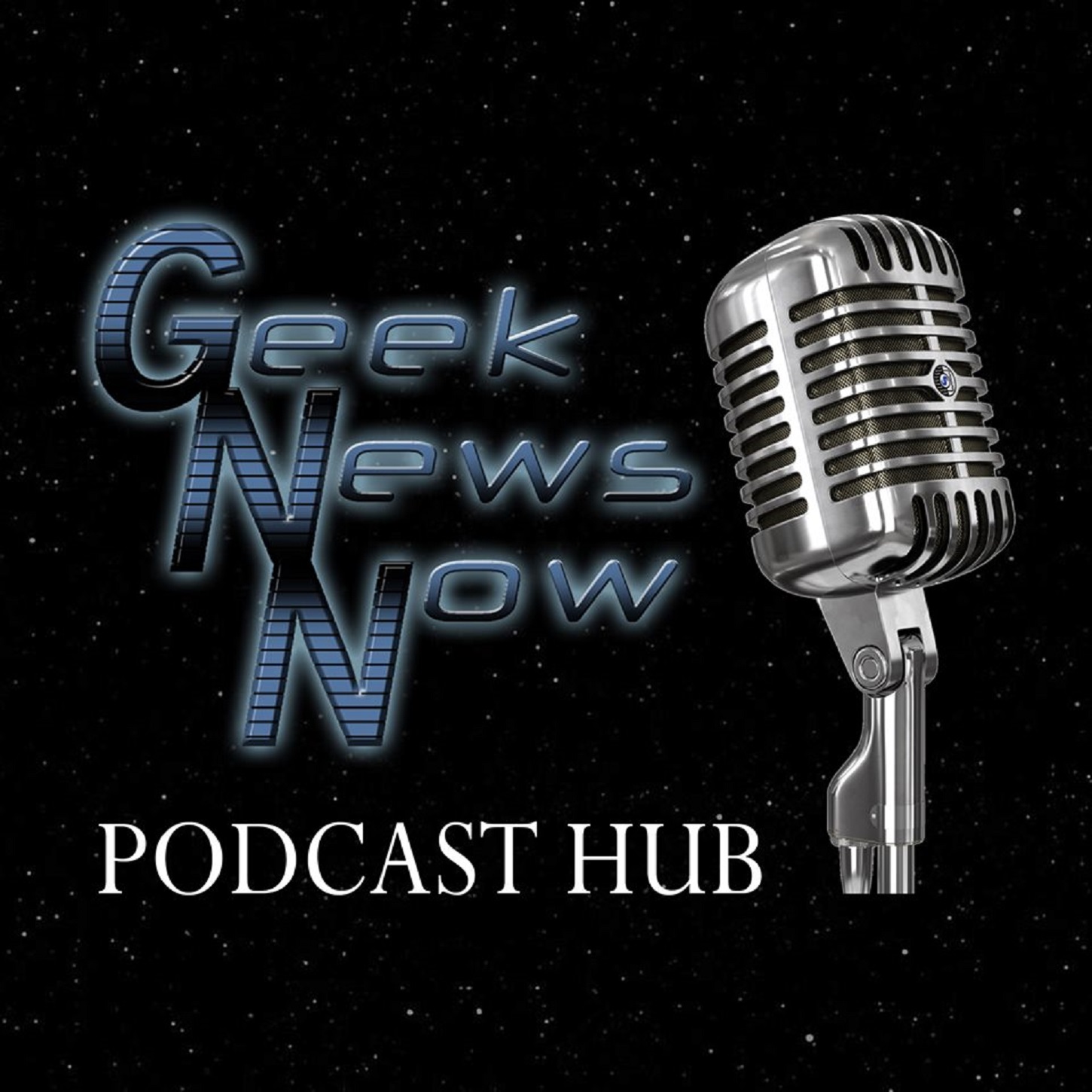 Captains' Logs and Lightsabers Episode 7 is finally here after an extra week due to the Easter holiday!  This extra-length episode finds Jonathan and Chris catching up on the massive amounts of news from First Contact Day 2021, the Obi-Wan Series cast announcement, the Bad Batch Trailer, and wait for it...a surprise teaser that came straight from Disney Parks!  
The feature discussion for this episode is the final in their trilogy of the influences of Star Wars on Trek in the 1970s and beyond.  For this episode, the boys talk about the real moneymaker when it comes to both Star Trek and Star Wars...the toys!  They discuss the history of how Kenner obtained the Star Wars license and how the company knocked it out of the park with their figures, vehicles, and more!  The conversation then shifts to the more rocky history and questionable decisions made by the many Star Trek toy licensees.  Towards the end of the feature discussion, Chris and Jonathan reminisce about missing a local Pittsburgh-area department store that is now defunct.  
00:00:00 Introduction & Welcome
00:02:57 First Contact Day Announcements Intro
00:03:41 Models, Multitools, & Pizza Cutters Oh My!
00:07:25 ReedPop's Star Franchise Monopoly
00:11:19 SW Celebration vs. STLV
00:17:15 Trailer Talk
00:24:49 Obi-Wan Series Cast/Bad Batch Trailer Analysis
00:35:32 Real Lightsabers??/Galactic Starcruiser Hotel
00:42:22 Feature Discussion Introduction
00:43:27 History of Star Wars Toys
00:51:00 Steve Sansweet & ROW
00:53:30 Fall of Kenner & Rise of Hasbro
01:01:40 History of Star Trek Toys
01:05:50 Remco's Folly, AMT Models, Rise of Mego
01:18:47 Playmates Gets it Right!!
01:23:40 Art Asylum/Diamond Select Era
01:31:10 Current State of the Franchises' Toys
01:34:20 Next Episode Teaser/Outro
Contact the Show: 
Twitter - @LogsAndLightPod 
Instagram - @logsandlightsaberspod 
Contact the Hosts: 
Jonathan - justadisneygeek on Facebook, Instagram, Twitter, YouTube 
Connect with Geek News Now 
Twitter - @GNN_Home 
Facebook - Geek News Now