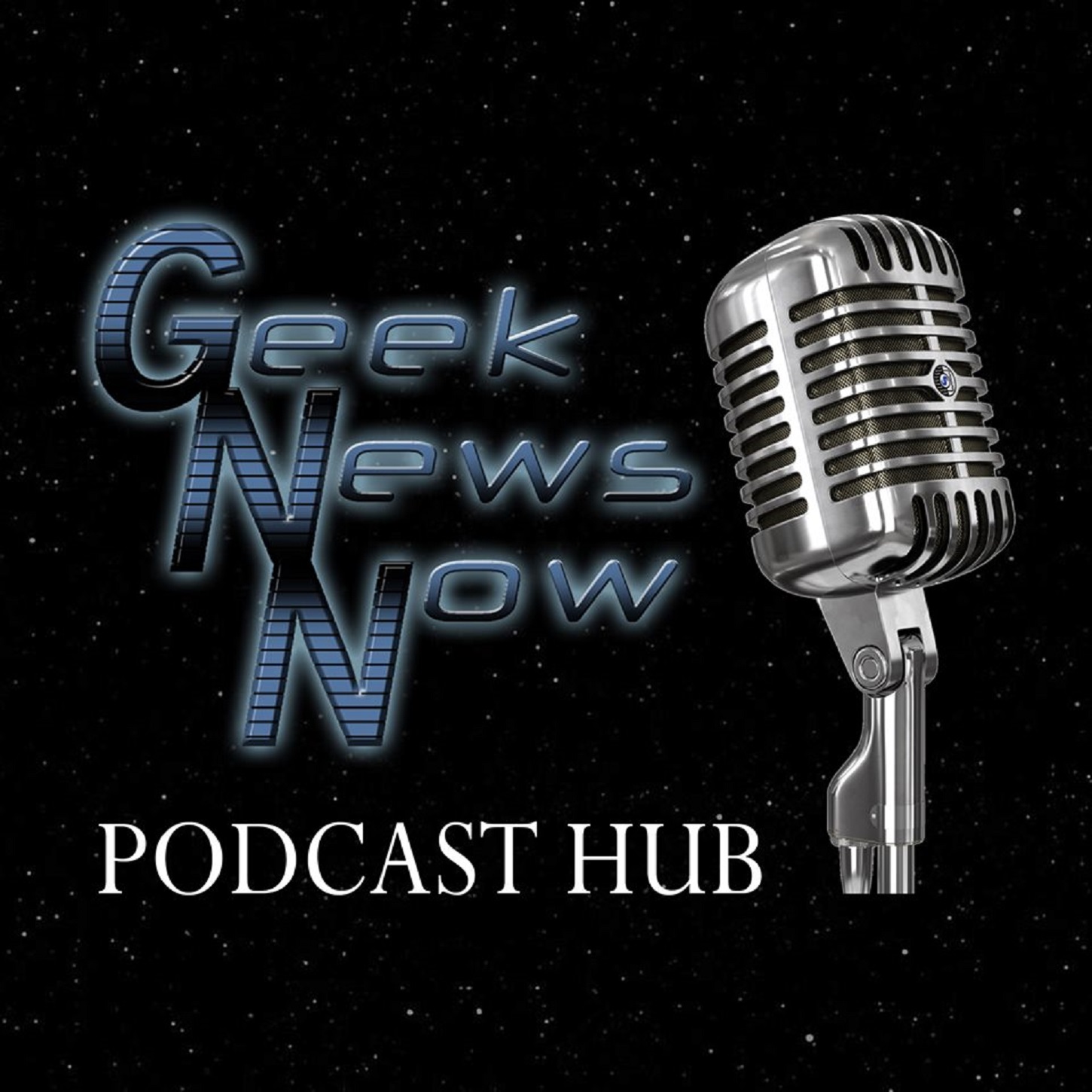 Everyone....we are back. Shah is back from his brief hiatus and we are back with another episode of the Geek Gauntlet podcast.
Guys, we go over all the superhero shows of the week, break down all the news and review the latest episode of Deathbattle. We also go into our discussion topics as well. You dont want to miss our return episode.
Check us out every Saturday night on twitch.tv/williammorganmedia at 10pm EST time.